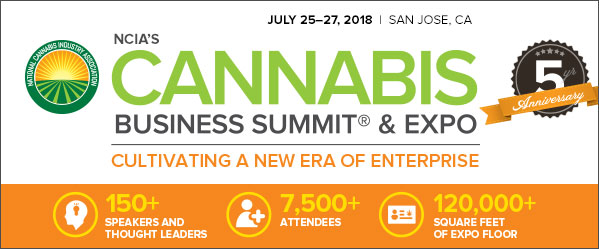 The most influential, award-winning cannabis trade show in the U.S., hosted by the industry's only national trade association, returns to the Bay Area, the epicenter of the cannabis movement, to celebrate five years of bringing together the industry's best and brightest minds.
Where to find us:
We'll be exhibiting in the main expo hall on Thursday and Friday (July 26th and 27th) – stop by and say hi! Find us at Booth #1528
REGISTER TODAY
Cast your vote
for New Era CPAs! 
Entrepreneurship has always been the heart of New Era CPAs – we live and breath it. If we've helped you to achieve your business dreams and goals, we'd love a vote from you in the "Business Services" category. It takes less than a minute!
VOTE NOW