The tax code offers numerous opportunities for real estate property owners, investors, developers, and industry professionals.  We develop a plan with our clients to make sure they are taking advantage of all available opportunities and minimizing their tax liability.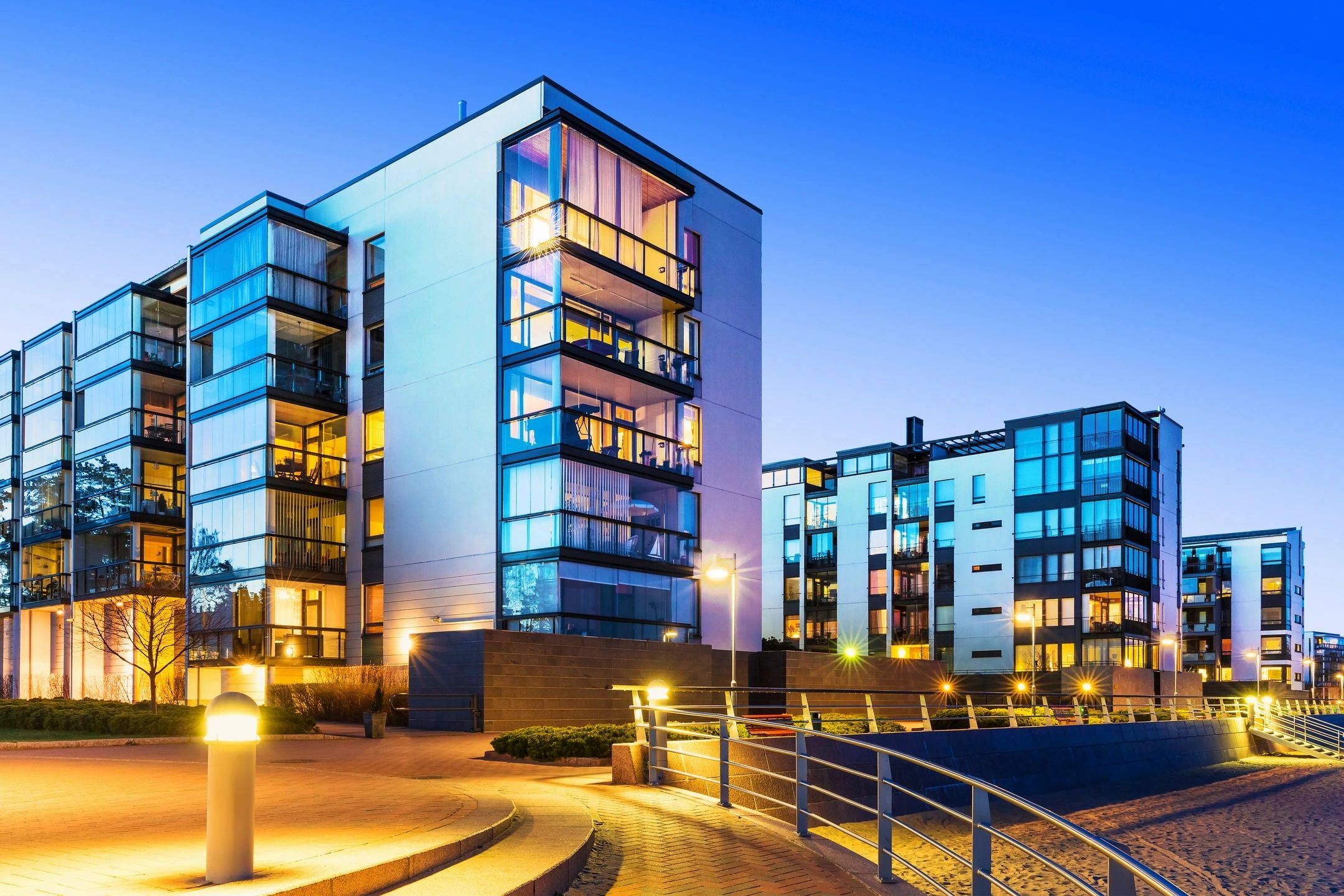 1031 like-kind exchange analysis and planning
Accelerating Depreciation through Cost Segregation studies
Entity tax return preparation
Revenue Recognition as it relates to the percentage of completion vs. completed contracts
Navigating passive loss limitation rules
Section 199A-qualified business income deduction planning
Related Party rental agreements
Financing Planning
Real Estate Professional Status
Cash Flow Projections and analysis
Have a question?
Ask New Era